Start your interior design project with Virtual Staging, to see what your room can become. You provide the color scheme and select furnishings and we'll give this room a whole new look. Master bedroom video below followed by master bath video.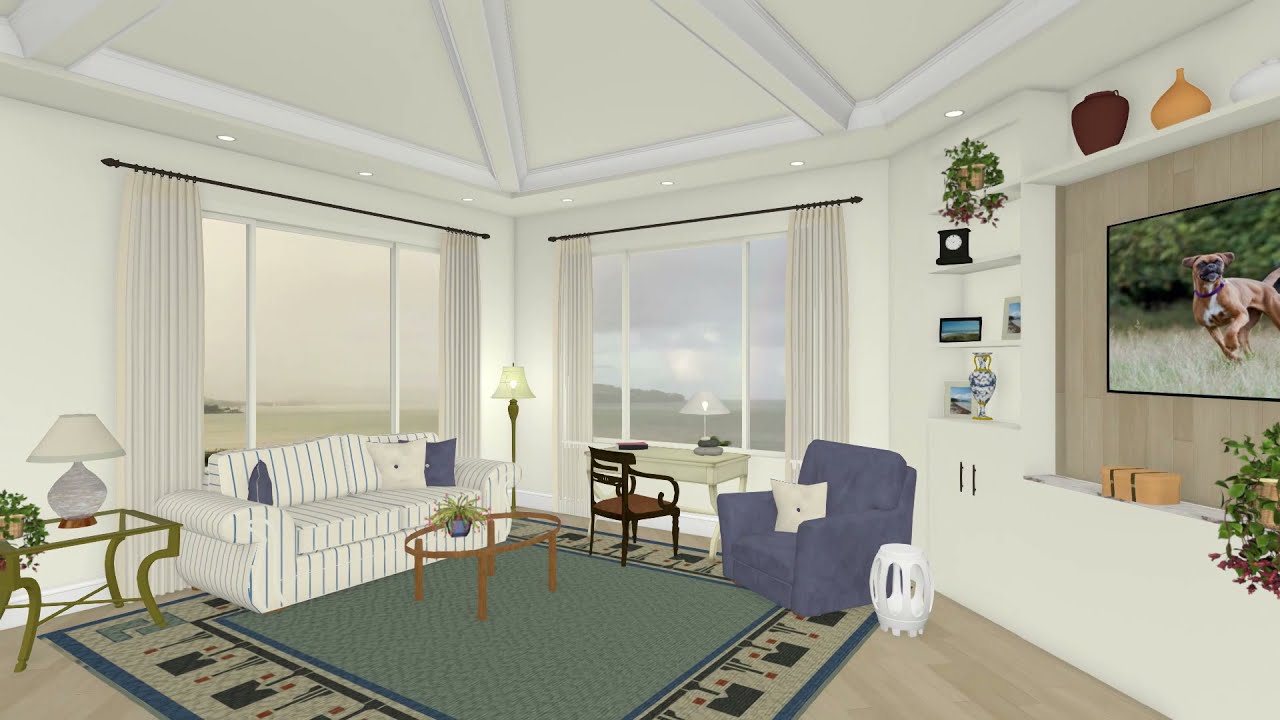 Primary Bedroom 3-D Video above
Primary Bath 3-D Video below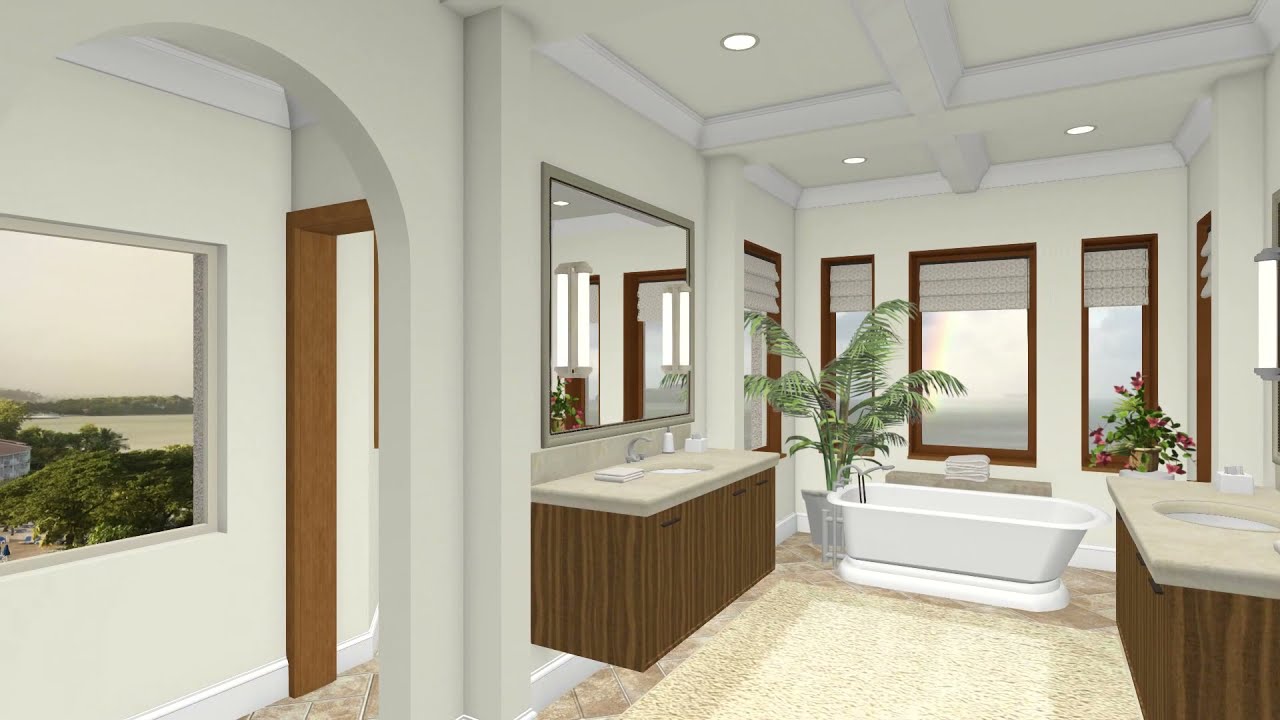 Floor plan below of entertainment area, theater and wine room
Theater lobby- (12), bathroom - (22), wine tasting room
Videos of Theater and Wine Tasting rooms below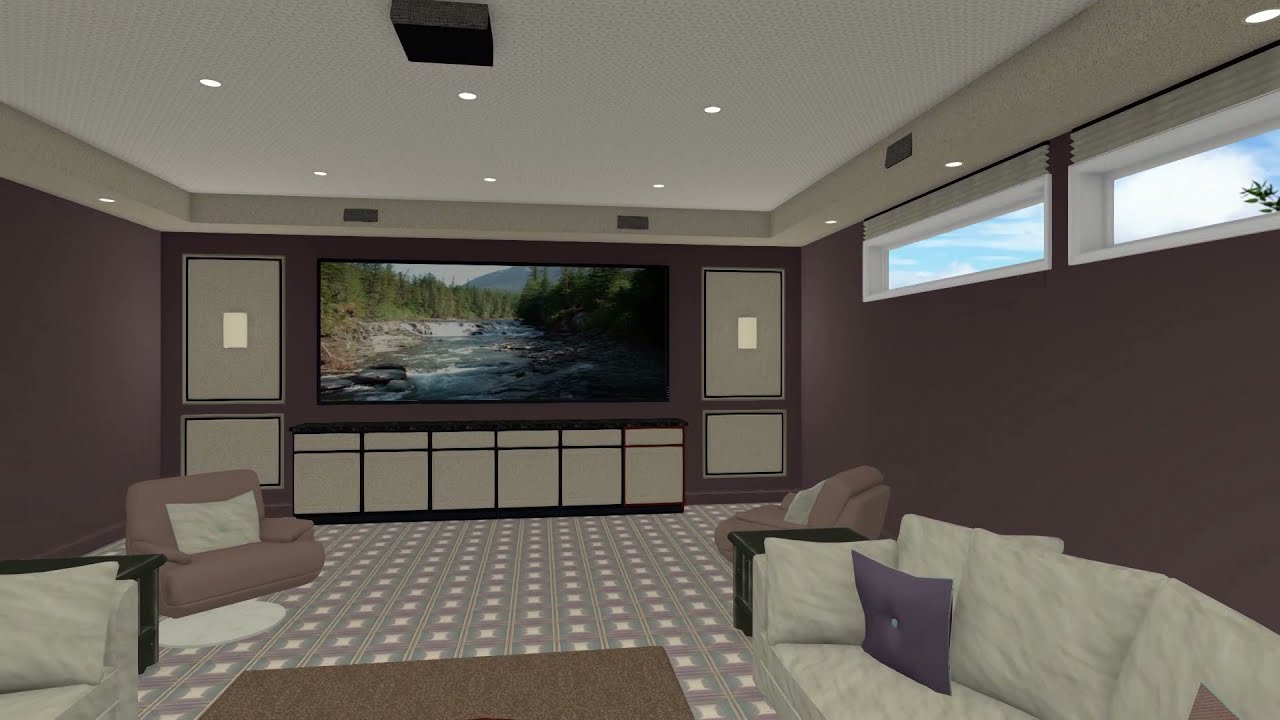 Theater Family Room Video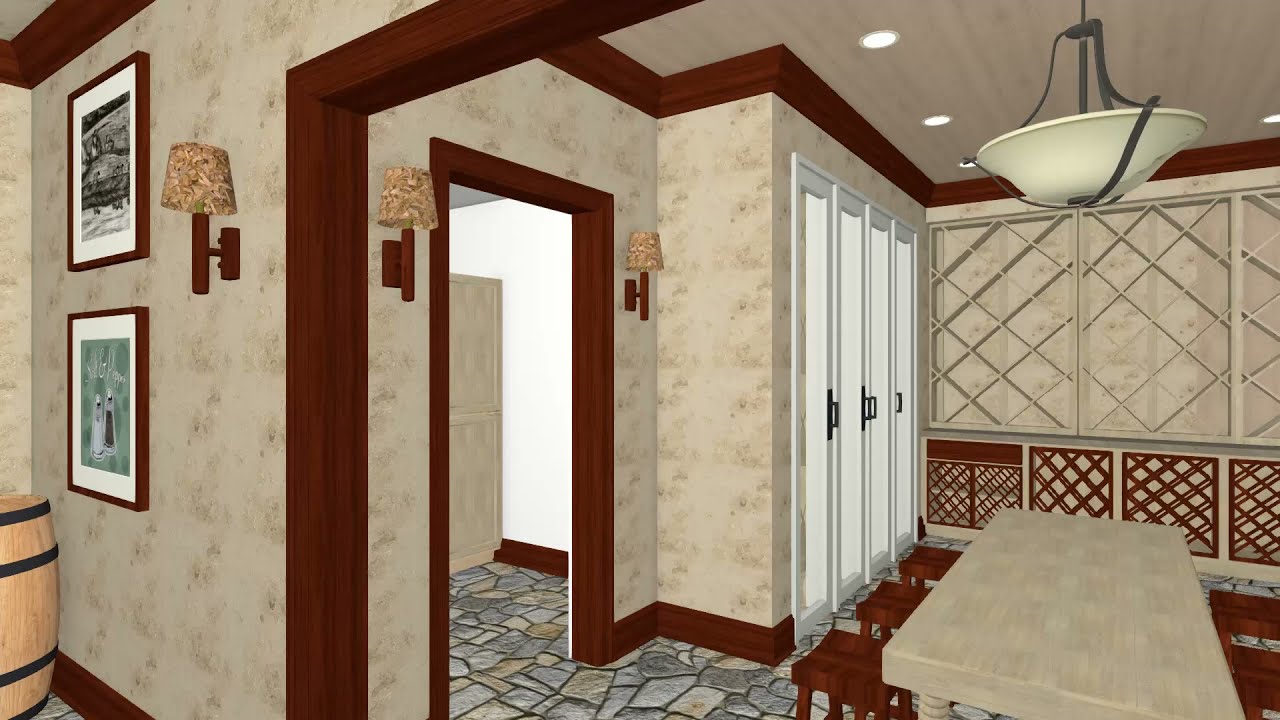 "Morning Room", space plan above with connecting patio / 3-D Video video below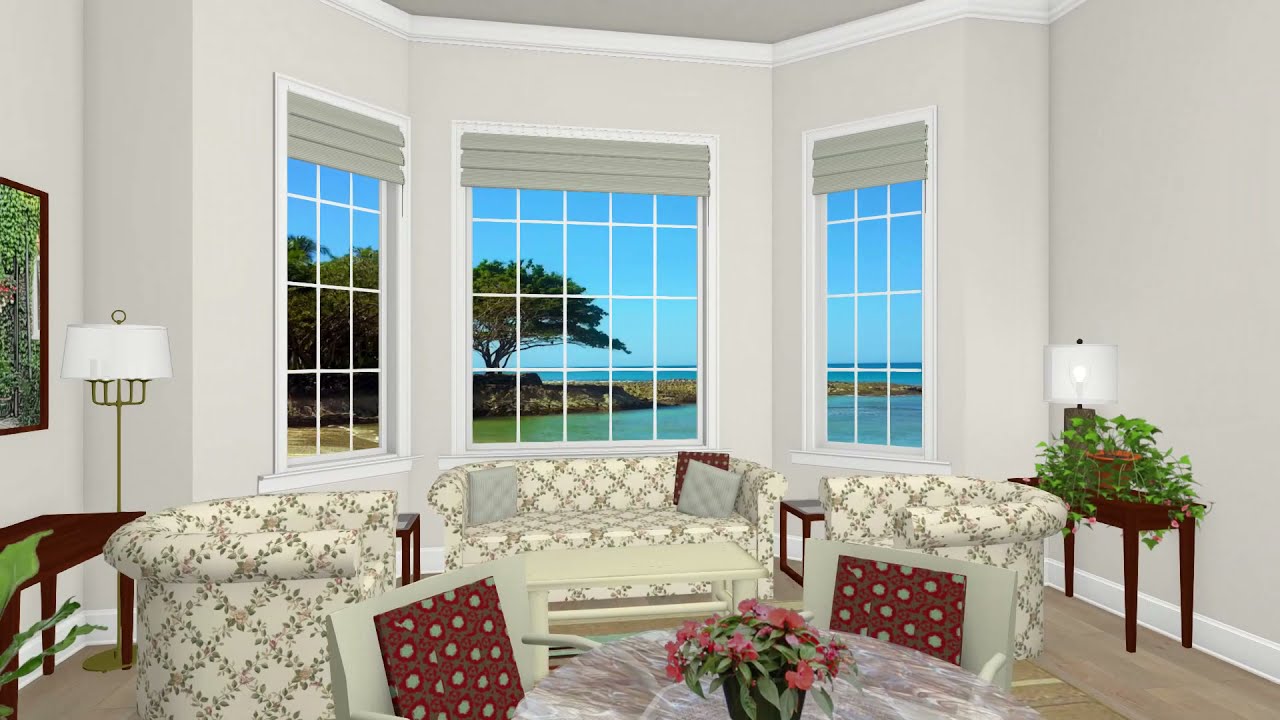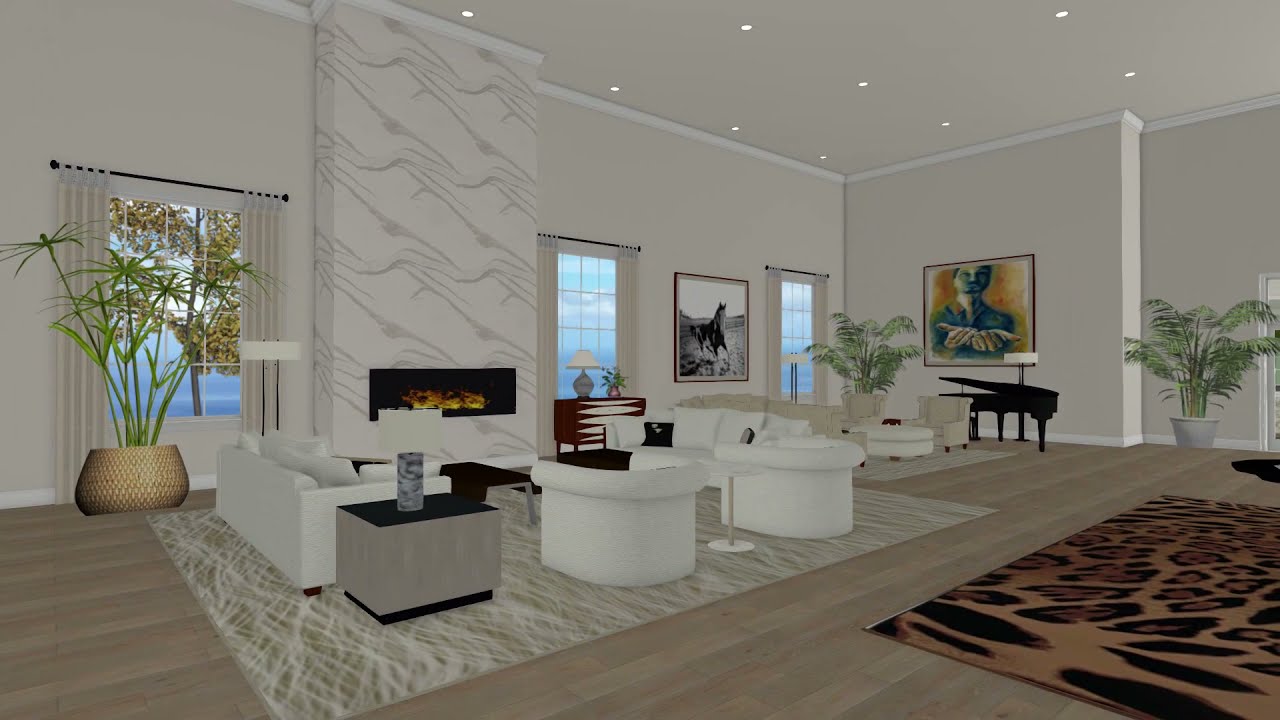 Preview 3-D Video 1 "Sometimes, you just need a little more space." (Ceiling ht. 20 ft.) Open floor plan with furnishings Virtual Staging by Sterling Designers.com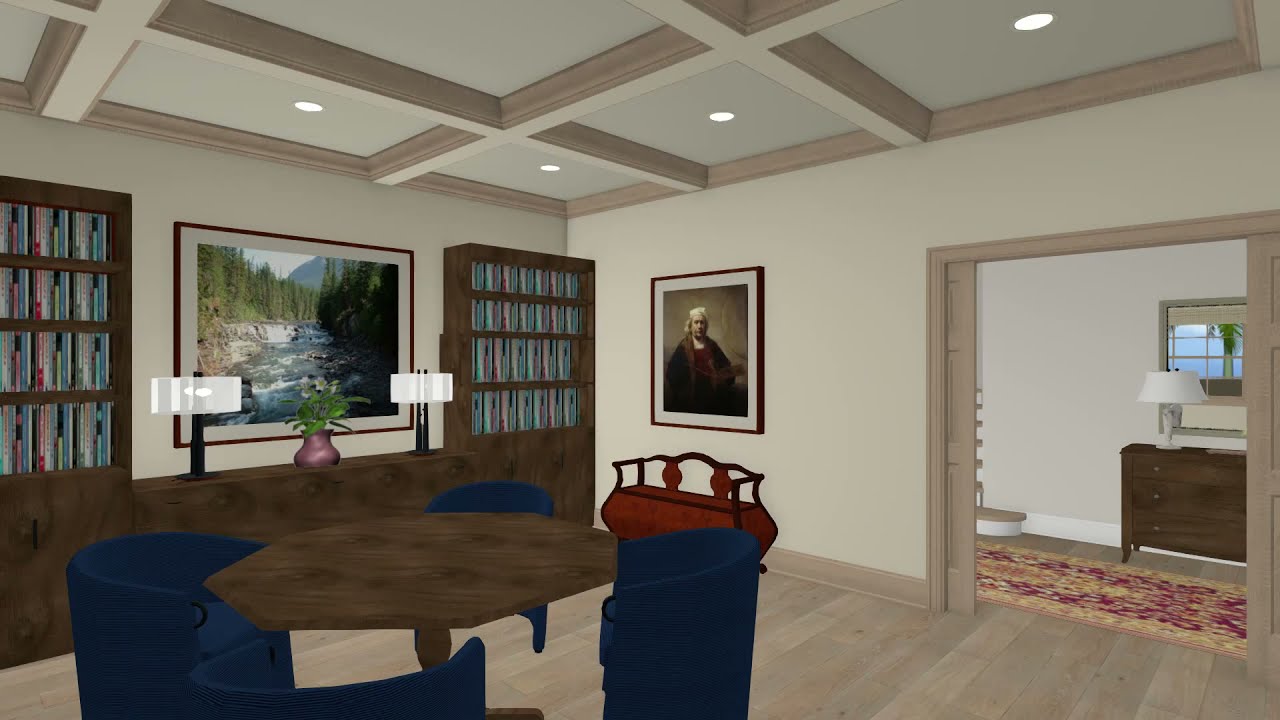 Preview 3-D Video 2- Study / library area with Virtual Staging You choose the color scheme, flooring, furnishings, rugs, artwork and lighting.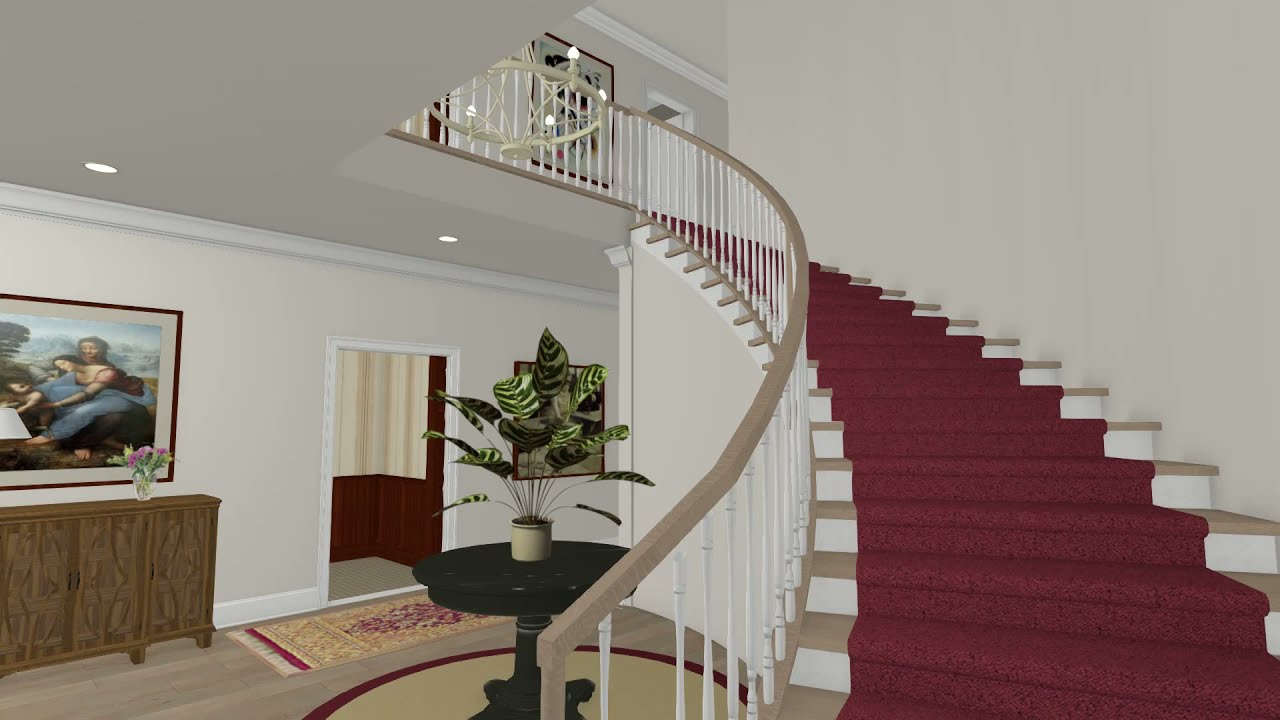 Preview 3-D Video 3 - Custom staircase with gallery above
___________________________________________________________________________________________________________________________ www.sterlingdesigners.com - 714.321.4620 - info@sterlingdesigners.com