The following Videos created from floor plans as shown and advanced to a 3-D Video. Select furnishings and finishes with interior design space planning, provided by Sterling Designers
Lake View Cabin Home floor plan above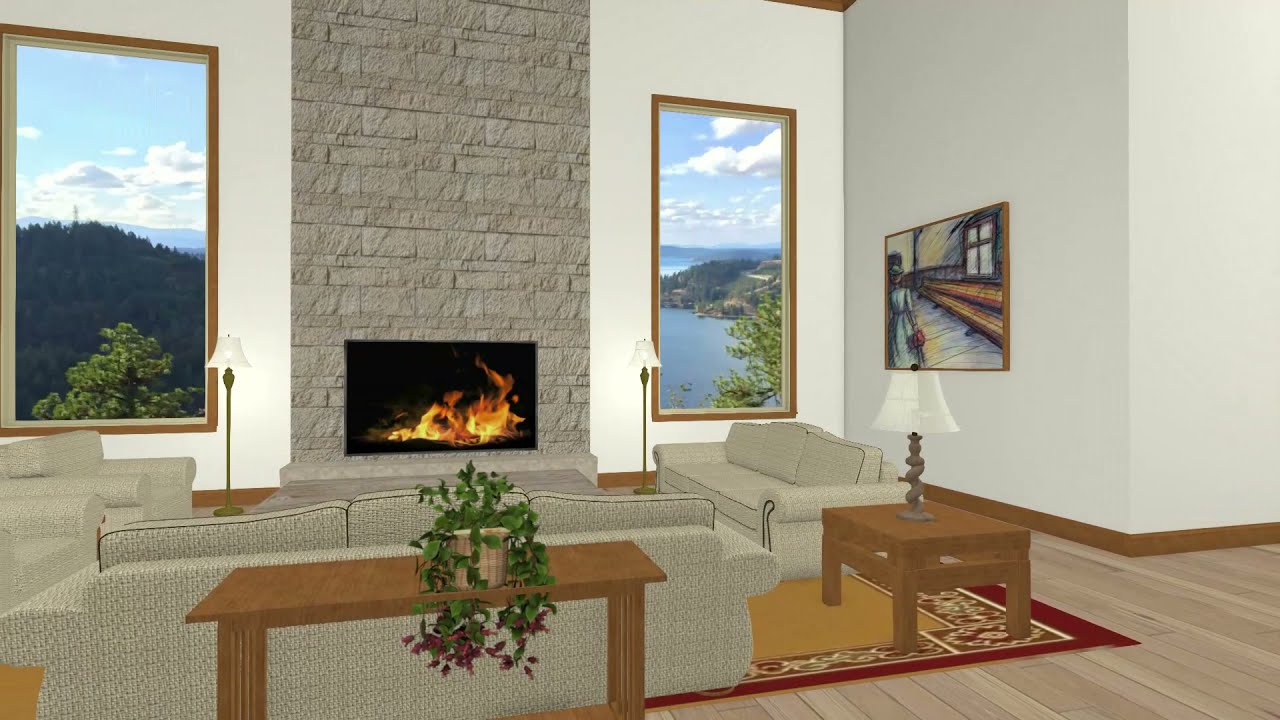 Lake Home Cabin Video, features space planning and furnishings (Better in full screen )
Floor plan above with room dimensions. Video below.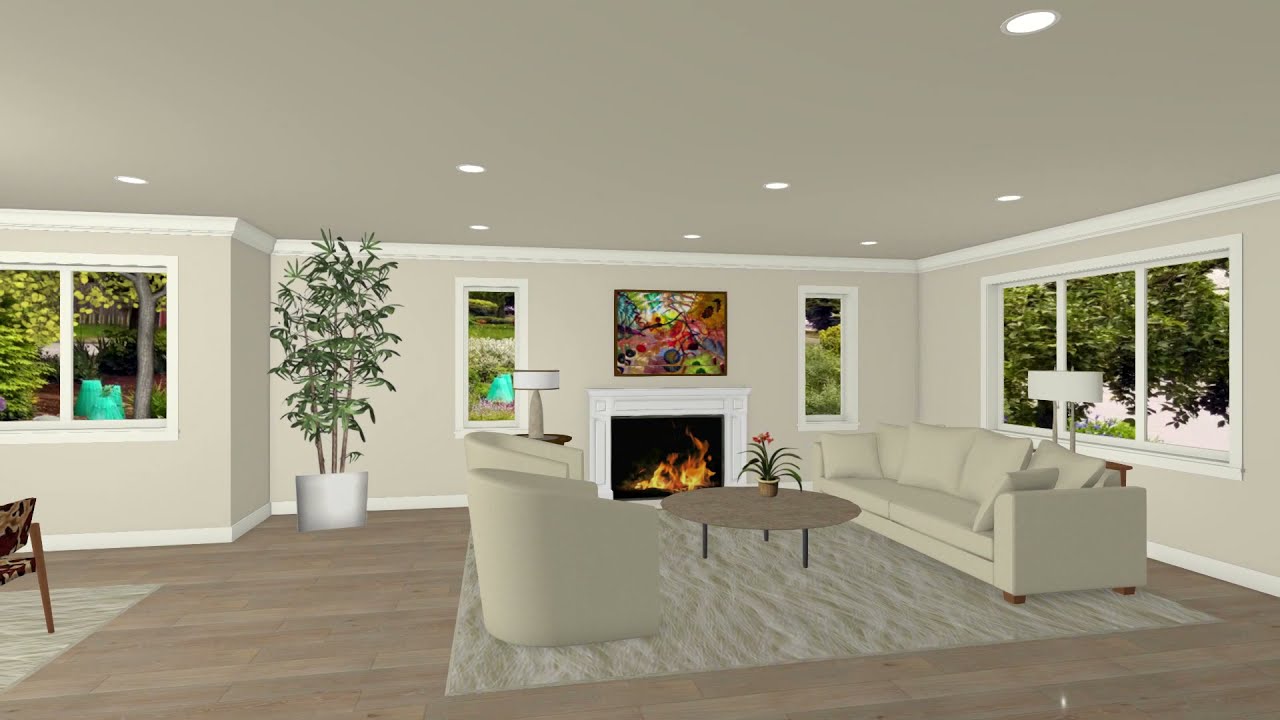 Space planning and furnishings for open plan living room area in 3-D video
Partial Primary Suite floor plan above provided by Architect. Good way to start your interior design space planning.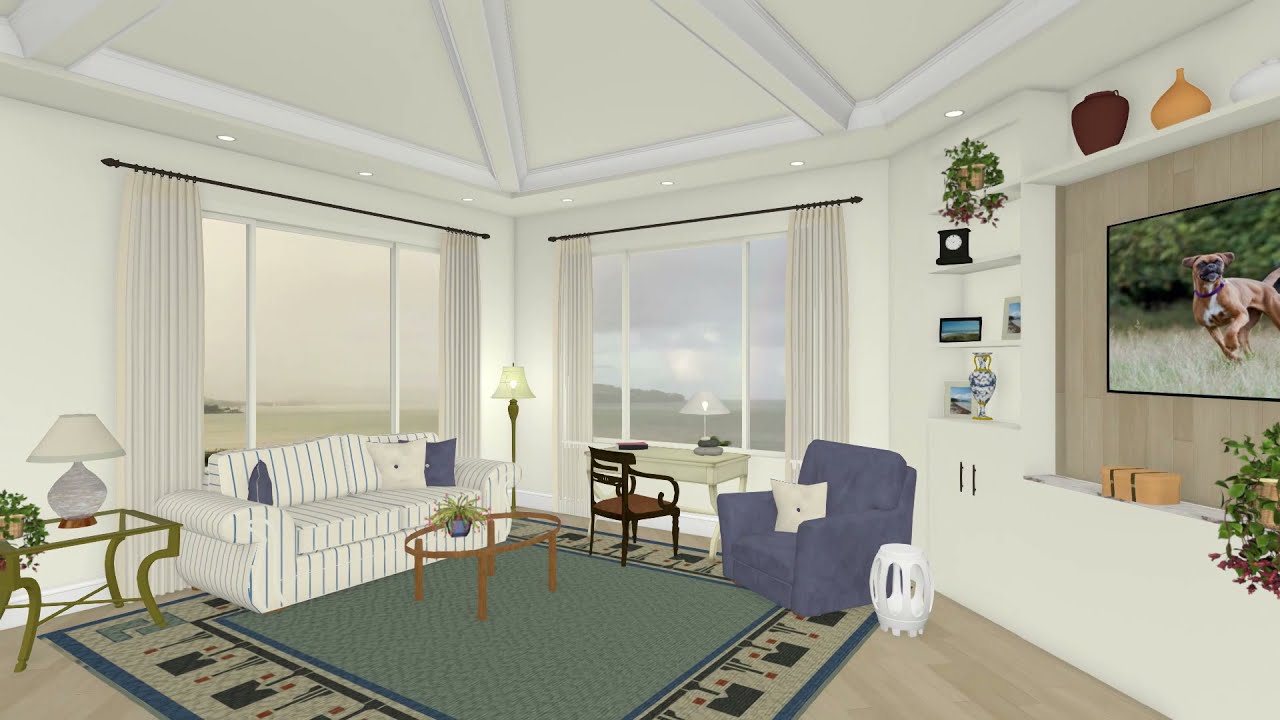 Primary Bedroom area Video above with alterations and furnishings
The Floor plan above, for "Theater family Room" with a Lobby, (12), Bathroom (22), an adjacent wine tasting room (5) 3-D Videos of theater and wine rooom below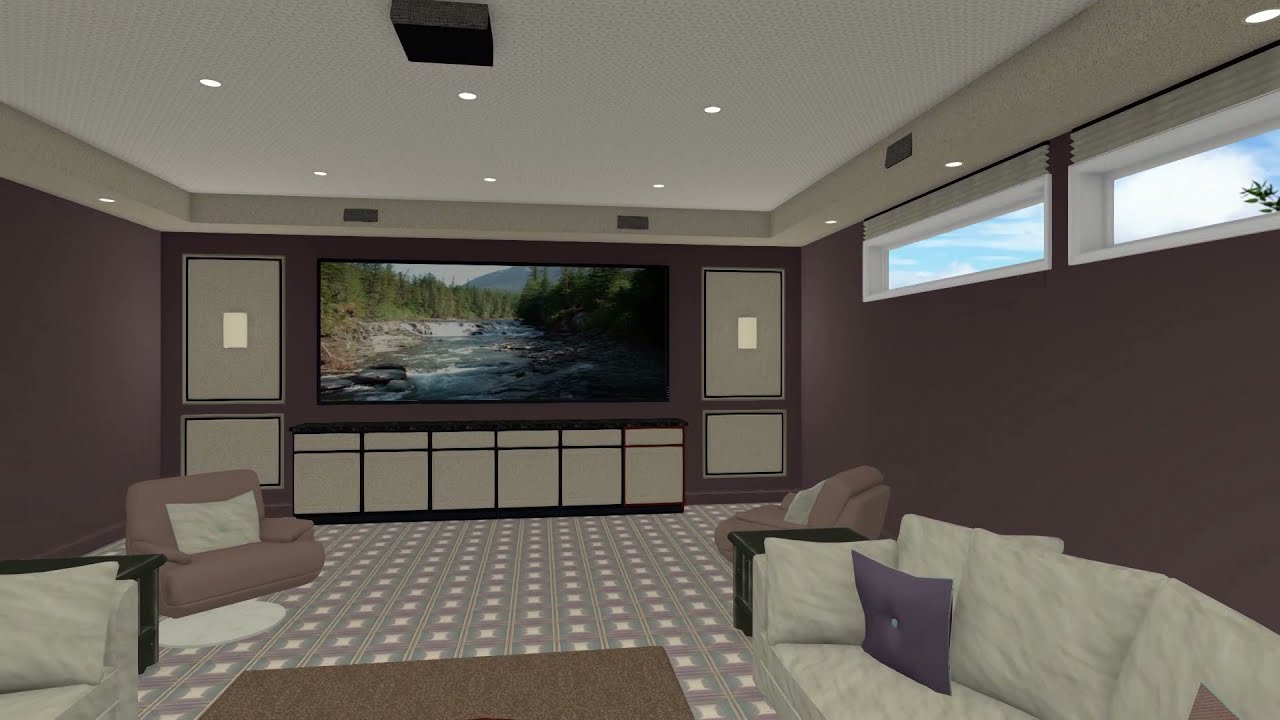 Theater Family Room Video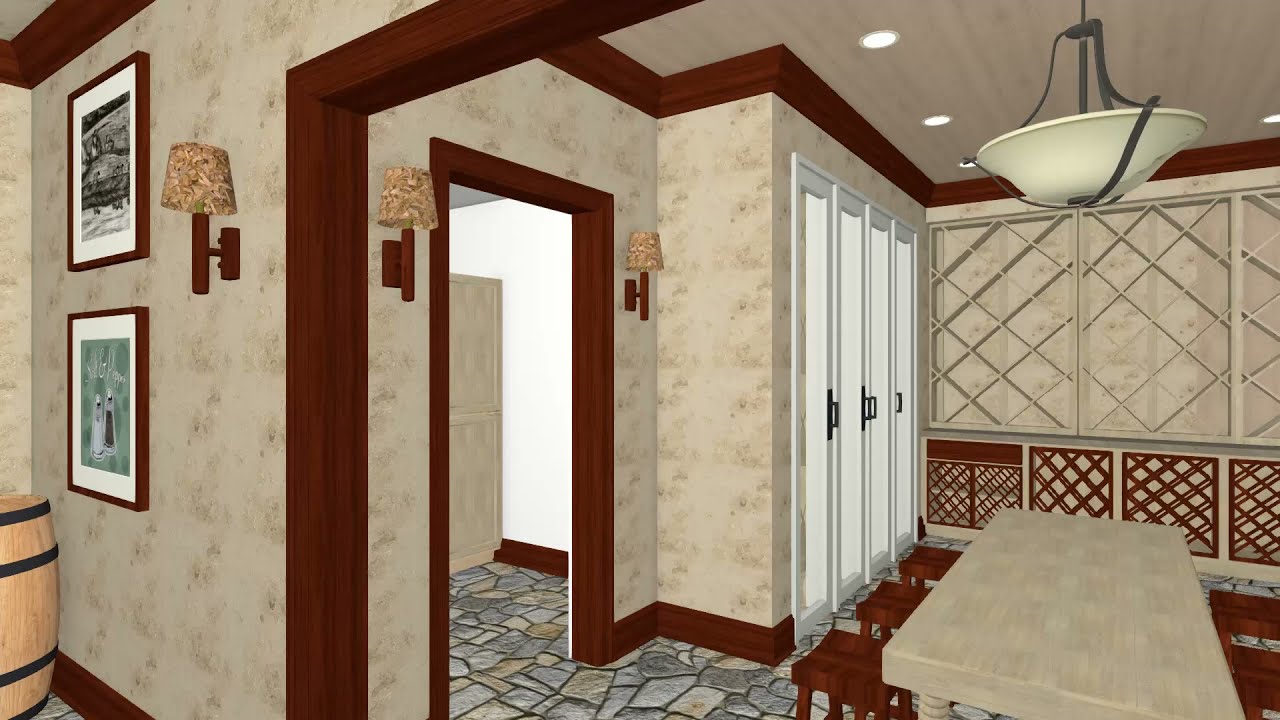 "Morning Room", above with connecting patio area.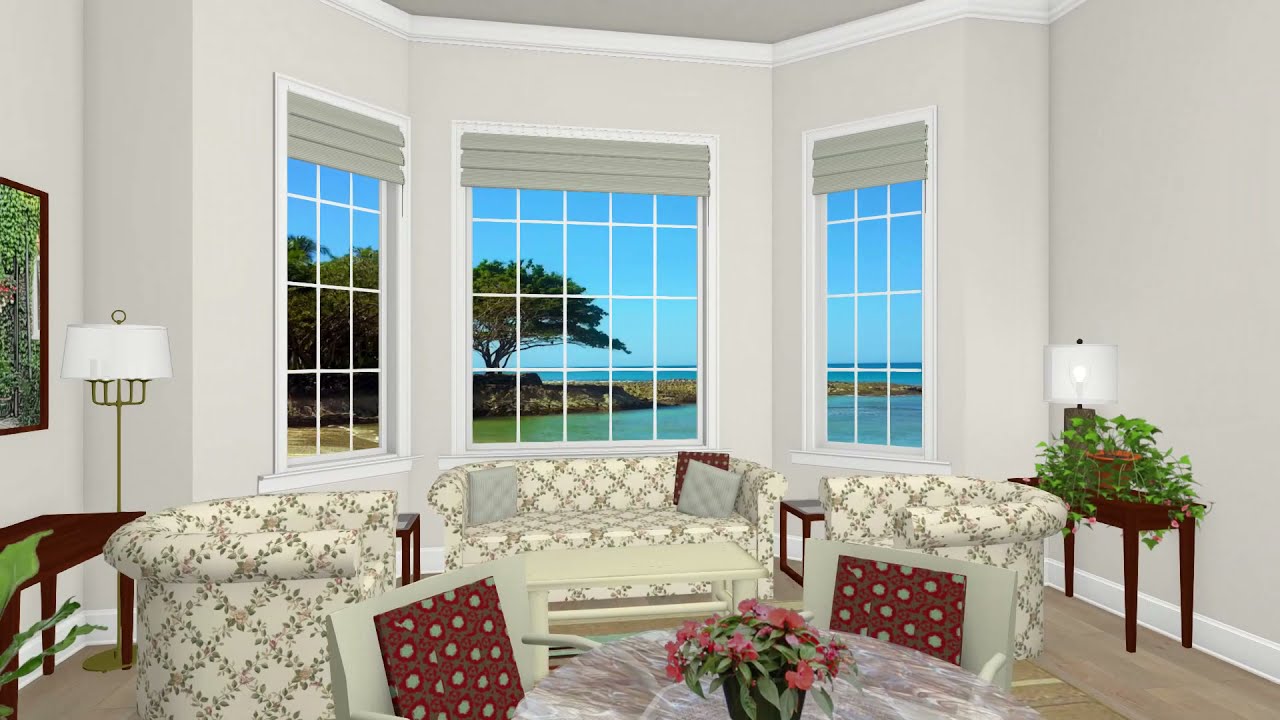 Morning Room Video with great space for that special start of the day or afternoon tea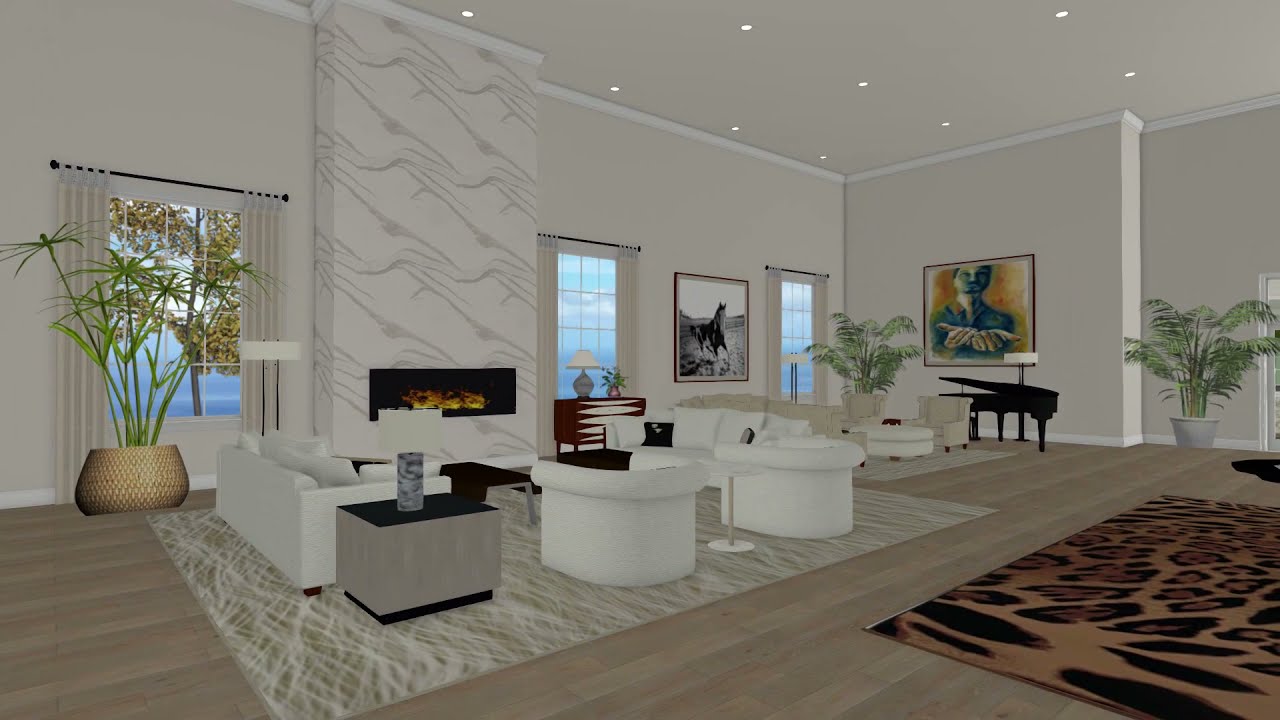 Preview Video 1 "Sometimes, you just need a little more space." Open floor plan with furnishings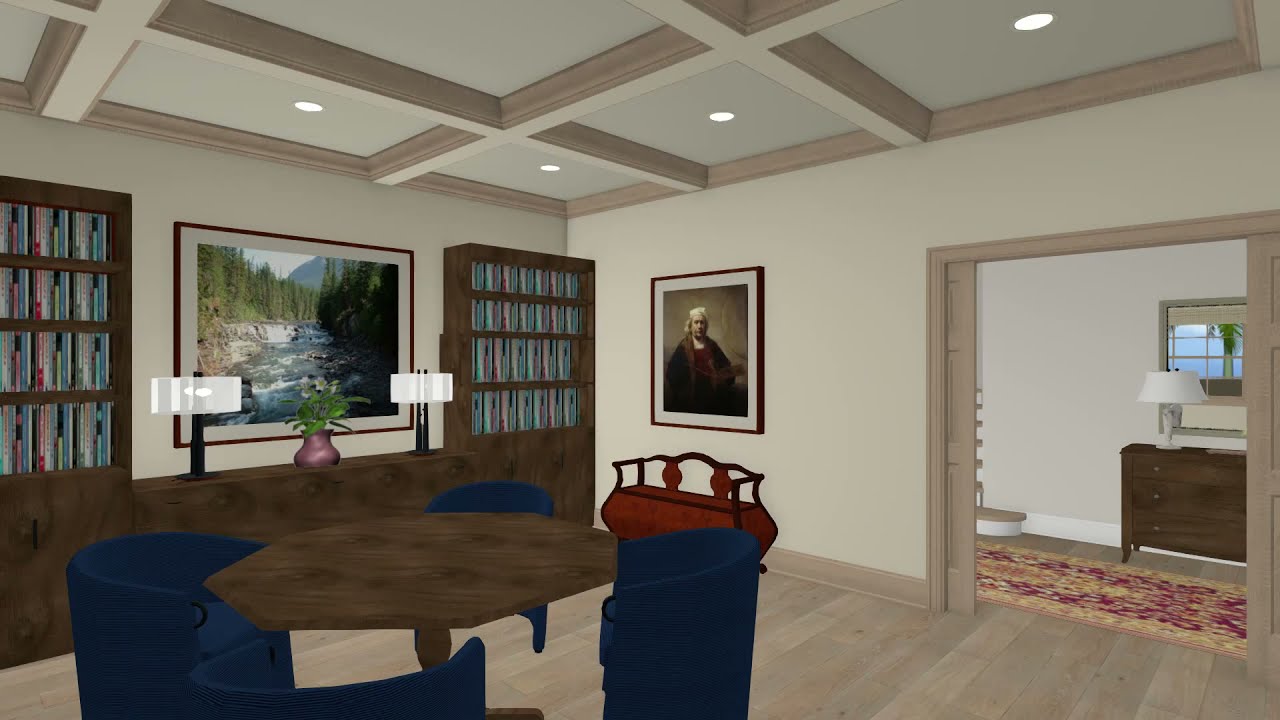 Preview Video -2 Study / library area in a relaxing lounge design for office use or just conversation.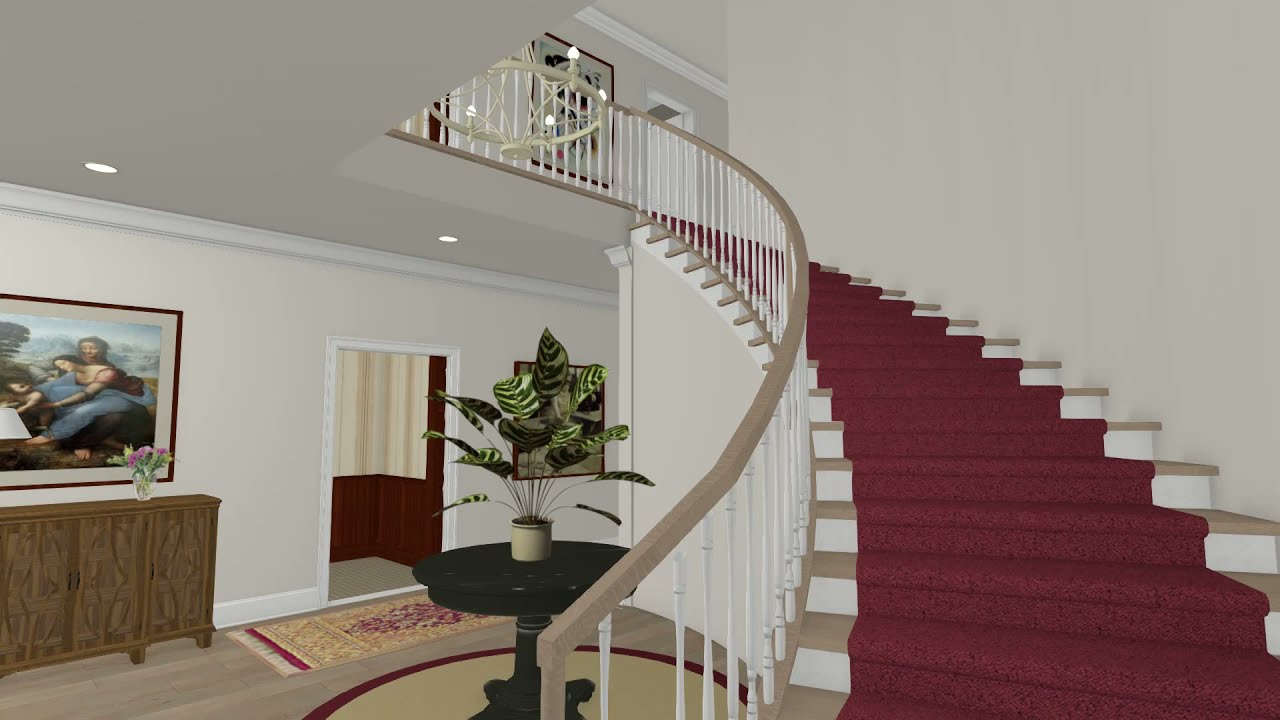 Preview Video - 3 Custom stairway, in white oak wood handrail and stair treads with centered carpet runner.
_________________________________________________________________________________________________________________________________________________________ www.sterlingdesigners.com - 714.321.4620 - info@sterlingdesigners.com